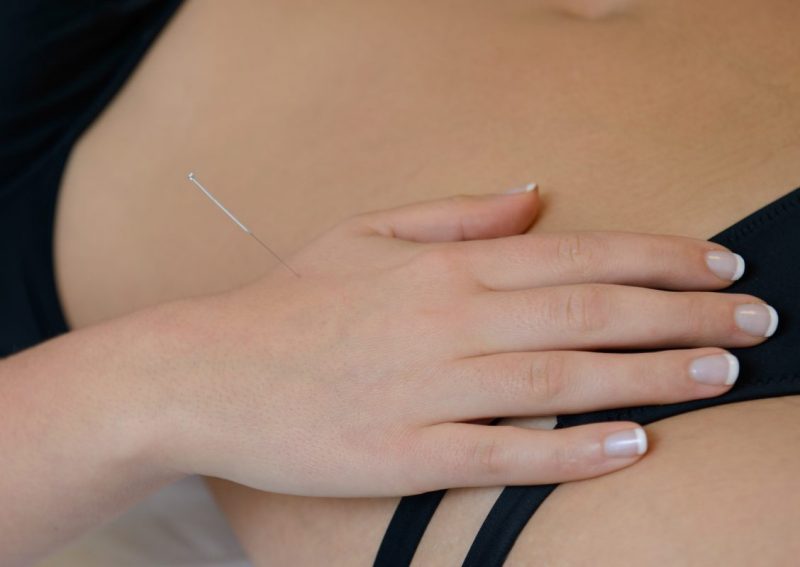 14 Nov 2019
BY: Sunny Jaspal
Acupuncture / Blog / Conditions
Comments: No Comments
People often seek acupuncture treatment for headache and migraine. It might be the main issue for their visit, but sometimes it's one of a multitude of symptoms.
This is one condition that generally responds quickly to acupuncture treatment. A diagnosis is made based upon location of the headache, the nature of the pain plus tongue and pulse diagnostics.
Research has shown that a course of acupuncture is a useful treatment for sufferers of episodic and chronic tension-type headaches. Acupuncture has also been shown to be also beneficial for migraine.
Most commonly acupuncture points on the head and limbs are used. An effective point and one which can be massaged at home is LI4 Hegu (pictured above). This lies between the thumb and first finger on the top of the hand, at the highest point of the bulge when the thumb and finger are squeezed together.
As with any condition treated by traditional Chinese medicine acupuncture, lifestyle and dietary advice are important. This is individualised, as is your treatment.
Want to find out more? Contact Sunny today