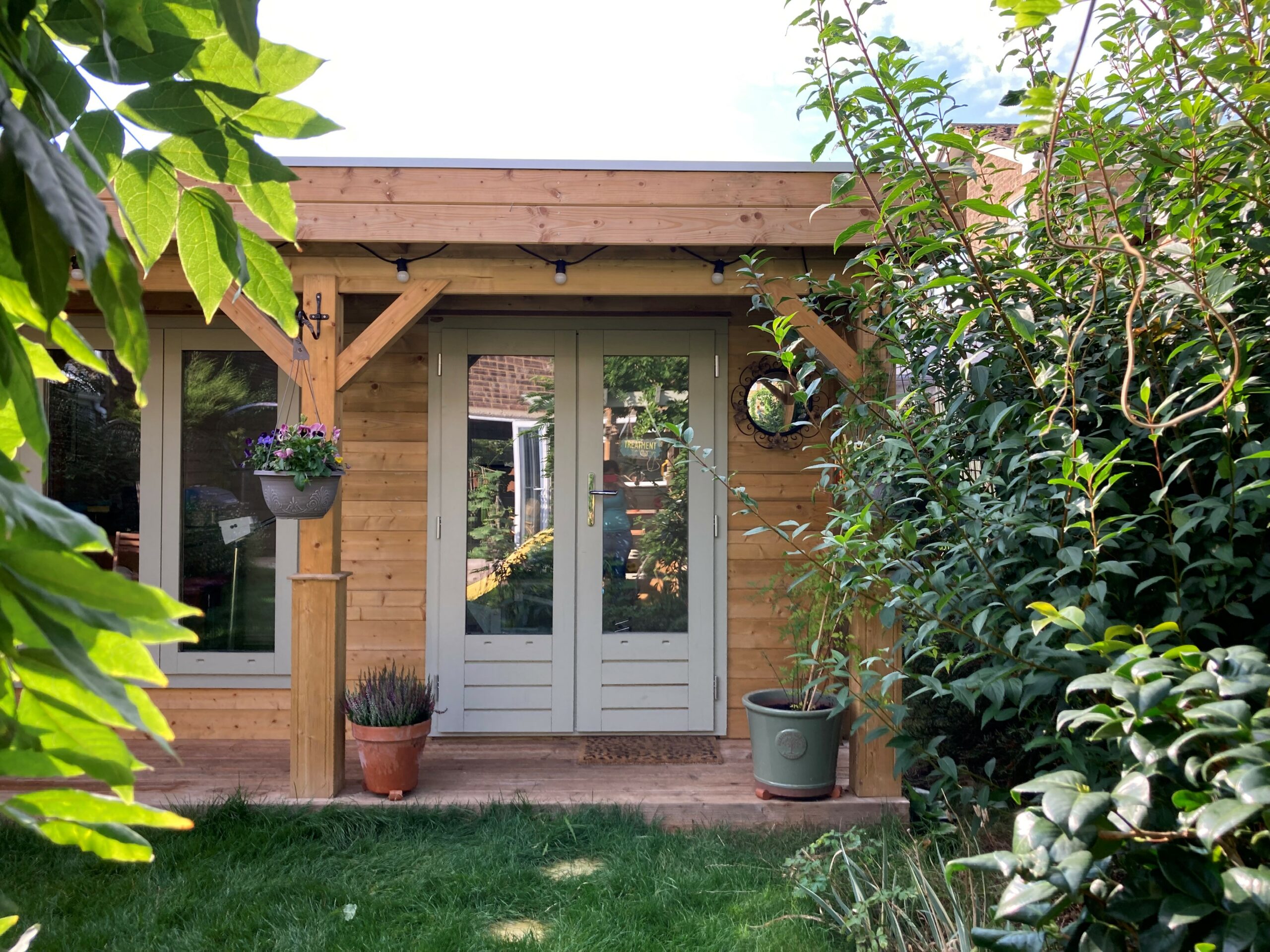 10 Jan 2023
BY: Sunny Jaspal
Acupuncture / Blog / St Neots
Comments: No Comments
I am excited to be back from maternity leave. I am currently taking acupuncture bookings for Tuesdays and Thursdays at the Eaton Ford St Neots clinic. The clinic is a purpose built log cabin, which is accessed from the garden with its own private entrance. I have worked to create a tranquil and comfortable space – I hope you will enjoy it as much as I do!

Whilst away I have made a wonderful little girl, now 9 months old. I have also completed a course in scalp acupuncture, which I use alongside traditional acupuncture when called for. I am currently undertaking a paediatric acupuncture course too, so if you have children watch this space.
I look forward to treating you in 2023 🙂
BY: Sunny Jaspal
Acupuncture / St Neots
Comments: No Comments
Acupuncture, cupping & tui-na
Sunny Jaspal has recently graduated with a first class BSc (Hons) in Chinese medicine acupuncture. To celebrate, Sunny is offering 50% off treatments for new and existing patients!*
Sunny practices traditional Chinese medicine acupuncture which is based on theories cultivated over 2000 years. Very fine needles are inserted into spesific points with the aim of balancing qi, the vital energy of the body. Qi may become disrupted due to environmental and lifestyle factors. An acupuncturist uses various diagnostic techniques to determine a point prescription.
Acupuncture can be used for specific problems, for instance headaches, migraines, back pain, neck pain or osteoarthritis of the knee. It can also be used for general ill health where there is no obvious diagnosis. For more information please visit http://sunnyjaspal.com/acupuncture.
Cupping has recently received media attention due to the Olympics. It is, like Chinese massage tui-na, great for athletes and non-athletes alike. Cupping and tui-na treatments are often combined with acupuncture treatments, however they can also be requested separately.
*Please note your first treatment consists of a consultation and and therefore a shorter treatment. Offer valid until 31st October 2016.