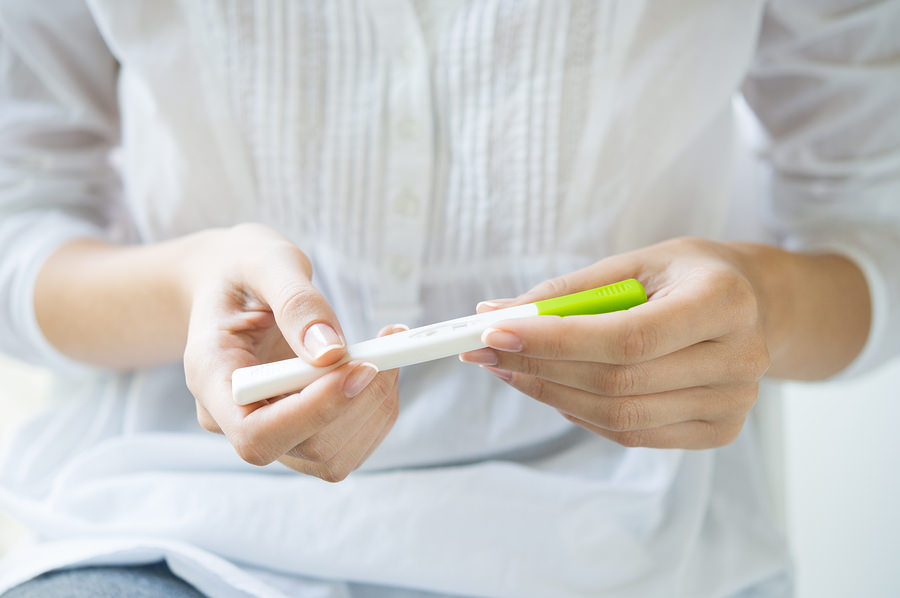 18 Oct 2017
BY: Sunny Jaspal
Acupuncture / Blog / Conditions
Comments: No Comments
Kate came to acupuncture treatment following a miscarriage at 6 weeks. Kate wanted help with fertility. She felt that there was something wrong with her, having miscarried. In fact, miscarriage rates from week 5 to week 20 range from 11–22%, the higher proportion taking place within the first trimester.
Causes
Many women like Kate are unaware of these statistics, and often blame themselves following a miscarriage. This is made worse as most women will never find out the cause, as it is still not fully understood. A large proportion of miscarriages are caused by chromosomal abnormalities. In addition, anatomical issues with the womb or cervix, hormonal issues such as polycystic ovaries syndrome (PCOS), age, certain long-term medical conditions, infections, medications and food poising can all contribute. Other risk factors, which can be controlled and can help with prevention, are obesity, smoking, drug misuse, more than 200mg of caffeine daily and alcohol. However it is important to remember that the cause of miscarriage it is very unlikely to be something you have done.
Periods following a miscarriage
Following a miscarriage you may find that your period is longer and heavier than usual. Every woman is different, and while for some it may only take 4-6 weeks for periods to return to normal, for some women it can take months. Traditional Chinese medicine (TCM) acupuncture looks at signs and symptoms of menstruation to diagnose imbalances and can help to regulate the menstrual cycle. Your acupuncturist can rebalance your body through an acupuncture point prescription, as well as home care and diet advice from a TCM perspective. Once the body has had time to heal, fertility comes back into the spotlight. During this time your acupuncturist will teach you how to chart your menstrual cycle, so that you can track ovulation and increase your chances of becoming pregnant. The information from charting will not only help you to feel more in touch with your body, it will help your acupuncturist to diagnose and track your progress.
Trying again
How long should you wait after a miscarriage to conceive?
Whilst it is generally advised to wait until you next period before trying again, TCM advice suggests waiting at least 3 months in order to rebalance and strengthen the body. At this time we can begin to work closely with your cycle to create the optimal conditions for pregnancy to occur. Fertility acupuncture treatment happens throughout your monthly cycle, with each treatment being different from the last to keep up with the changing phases of your cycle. In the follicular phase, the first half of your cycle, the focus is on building the body's energy and a healthy endometrial lining. In the luteal phase of your cycle, or the part after ovulation, the emphasis is on creating an optimal environment for the embryo to implant into the uterine lining.
Pregnancy and emotions
Kate came for regular weekly treatments and became pregnant after 3 months of treatment. Whilst Kate was happy to be pregnant, she also felt very anxious after her first experience. Because acupuncture is safe during pregnancy we have been able to treat Kate's anxiety so that she feels she is coping much better.
---
Have you been affected by miscarriage? Would you like more information about miscarriage, acupuncture and fertility? Contact Sunny to find out more:
Tel: 07582 684 756
Email: hello@sunnyjaspal.com
Book online

---
Clinics in: St Neots, Cambridgeshire . Letchworth, Hertfordshire