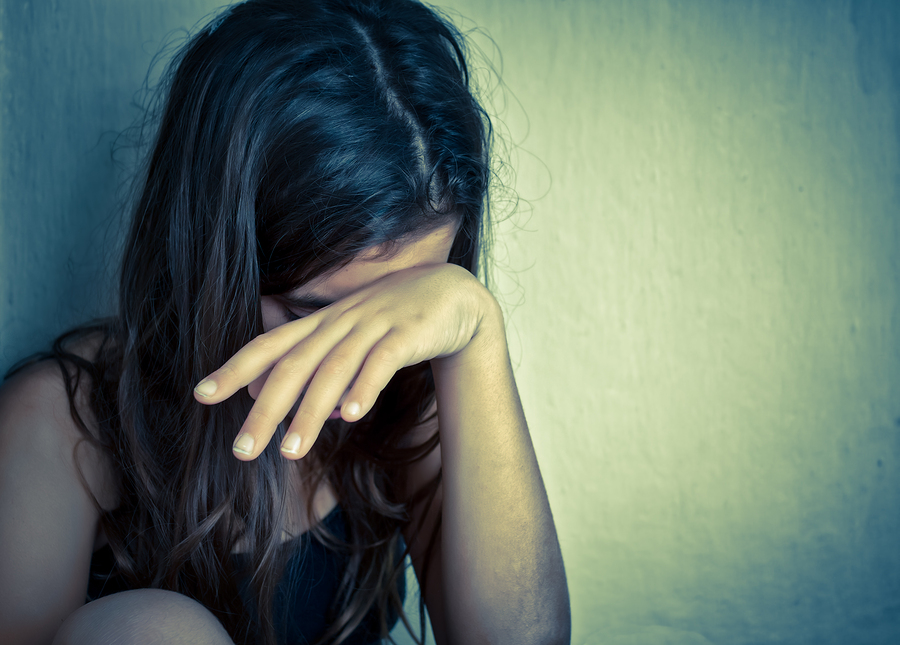 16 May 2019
BY: Sunny Jaspal
Acupuncture / Blog / Conditions
Comments: No Comments
Anxiety is a common condition that acupuncturists see in their clinics. It may be situational, related to health issues, but sometimes there may be no obvious reason.

It is thought that acupuncture stimulates the nervous system and causes the release of neurochemicals. This causes biochemical changes which influence the body's homeostatic mechanisms, promoting physical and emotional well-being.
Both men and women will benefit from acupuncture treatment. For those who find it difficult to talk about their emotions, acupuncture offers an alternative way to tackle the problem. Children, teens, adults and parents can all seek treatment. Acupuncture will aim to treat the symptom as well as the root problem.
For women, anxiety may be experienced at particular times within the menstrual cycle, during menopause, when trying to conceive, throughout pregnancy and motherhood too.
For more information on this topic please visit https://www.acupuncture.org.uk/a-to-z-of-conditions/a-to-z-of-conditions/anxiety.html
Book online or contact Sunny to find out more – hello@sunnyjaspal.com 07582 684 756.
BY: Sunny Jaspal
Acupuncture / Blog / Conditions
Comments: No Comments
Wednesday is for Wellbeing
As an acupuncturist the condition I treat the most is mental wellbeing. Often people will visit me due to anxiety, stress or depression. Just as frequently people visit for other conditions which often have their roots in mental wellbeing. The great thing about acupuncture is that I can treat wellbeing and other conditions at the same time. Feedback I often hear from patients is "I feel less anxious", "I feel like I have more clarity" and "I feel like I am coping better".
Of course if there is a particular issue causing such feelings then acupuncture can be complemented by counselling. In a study by MacPherson et al (2013) both acupuncture and counselling produced significantly better results than usual care.
Are you feeling stressed, anxious, depressed or feeling overwhelmed with life's demands? Acupuncture is a great way to take some time out for yourself to relax. Try acupuncture with 50% off for Acupuncture Awareness Week!*
Appointments available in St Neots, Cabridgeshire and Letchworth Garden City, Hertfordshire.
*Treatments must be booked by 13/03/2017