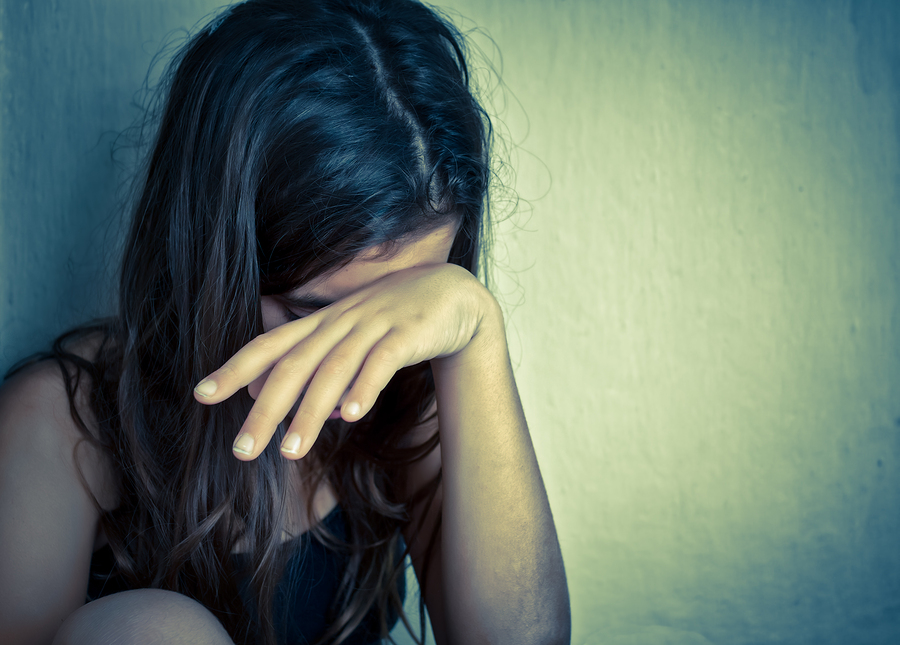 16 May 2019
BY: Sunny Jaspal
Acupuncture / Blog / Conditions
Comments: No Comments
Anxiety is a common condition that acupuncturists see in their clinics. It may be situational, related to health issues, but sometimes there may be no obvious reason.

It is thought that acupuncture stimulates the nervous system and causes the release of neurochemicals. This causes biochemical changes which influence the body's homeostatic mechanisms, promoting physical and emotional well-being.
Both men and women will benefit from acupuncture treatment. For those who find it difficult to talk about their emotions, acupuncture offers an alternative way to tackle the problem. Children, teens, adults and parents can all seek treatment. Acupuncture will aim to treat the symptom as well as the root problem.
For women, anxiety may be experienced at particular times within the menstrual cycle, during menopause, when trying to conceive, throughout pregnancy and motherhood too.
For more information on this topic please visit https://www.acupuncture.org.uk/a-to-z-of-conditions/a-to-z-of-conditions/anxiety.html
Book online or contact Sunny to find out more – hello@sunnyjaspal.com 07582 684 756.
BY: Sunny Jaspal
Acupuncture / Blog / Conditions
Comments: No Comments
Tuesday is for Teenagers with Tummy Pain
Billy, an 11 year old, came for acupuncture treatment suffering with tummy pain, nausea and headaches. He had been examined by his GP who had found nothing wrong. The first thing to improve was his headaches, which were often accompanied by a feeling of frustration. By his 4th treatment the tummy pain and nausea had also improved. Treatment duration was shorter than for an adult to accommodate a teenage boy who might find it hard to sit still, and while Billy was a little nervous during his first appointment, when he realised how gentle the treatments where he soon became an acupuncture pro.
Children and adolescents under 16 are always accompanied by parents or guardians for their treatments. Want to find out more?