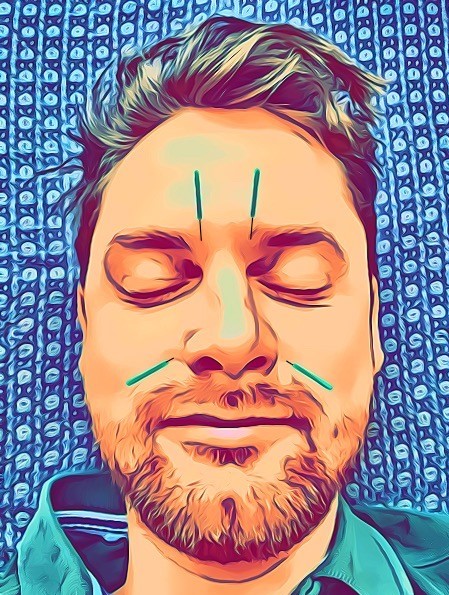 20 Nov 2023
BY: Sunny Jaspal
Acupuncture / Blog
Comments: No Comments
Affordable Acupuncture
It can sometimes feel difficult to be positive with all of the doom and gloom, wars and the cost if living crisis to name but a few… stress levels increase and chronic illness abounds. As the NHS struggles with a growing number of patients with multiple and chronic health conditions, there is huge scope for registered acupuncturists to be a part of the solution.
I've been thinking for some time about the best way to make acupuncture treatments affordable and accessible for all.
Introducing Sliding Scale Acupuncture Treatments
My standard charge for each appointment is £55 as this covers not only my time, but also my outgoings (e.g. needles, hygiene equipment, heating costs to name a few).
I do however recognise that times are tough, and I have therefore put together a pricing structure of your to pay what you can afford.
£55 if you can afford to and I will be very grateful 🙂
If this price proves a barrier to you receiving treatment then I can be flexible down to £50 or £45 to help you get the care you need when you need it. You will receive exactly the same treatment.
In the Works: Low Cost Multi-bed Clinic
This brings me to my next idea – a multibed clinic, where several patients are treated together at the same time in a large room. It means acupuncture treatments are much more affordable (roughly £20 per treatment for about 40 mins of treatment).
Initially I would run the clinic for anyone experiencing chronic pain, however in the future this would extend to mental health too. But I need YOUR help!
Do you know of any locations in and around St Neots with a large room, able to fit at least 3 treatment tables, and with storage for those treatment tables (the portable fold-down type).
Do you know of anyone selling an old portable treatment tables?
Your help would be greatly appreciated!