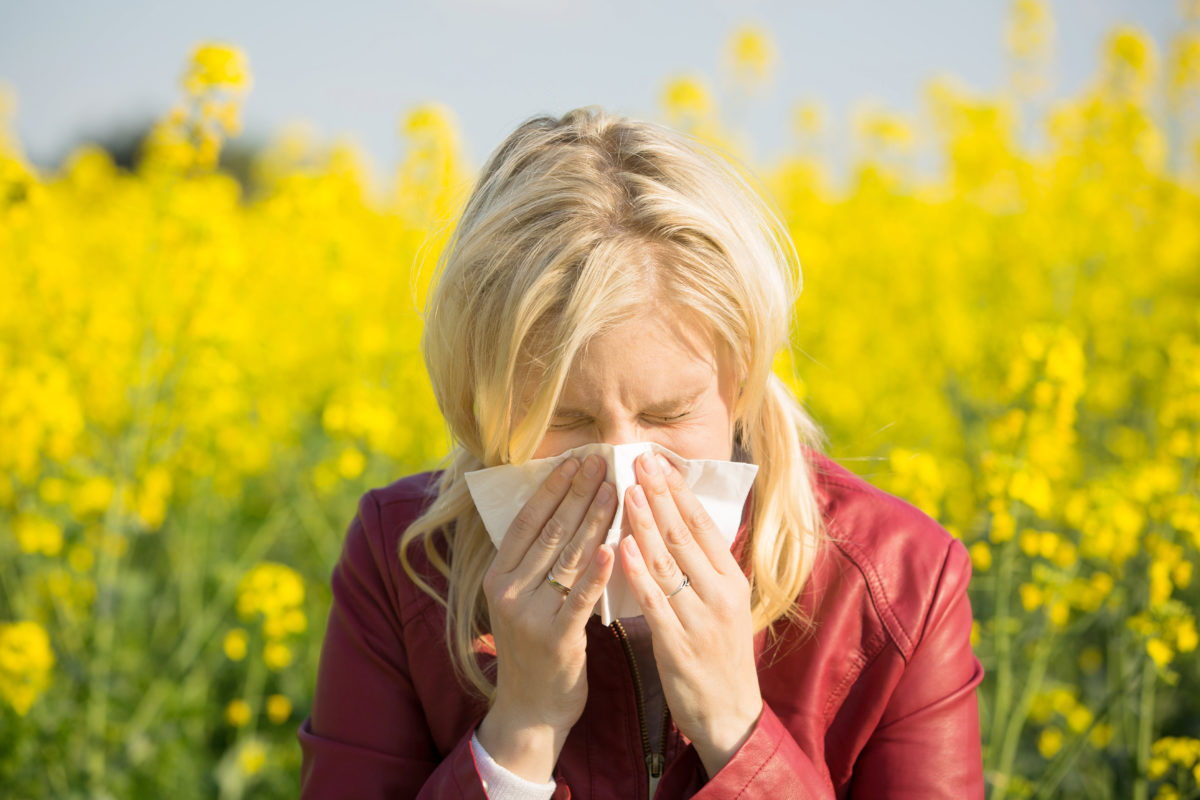 25 Jun 2019
BY: Sunny Jaspal
Acupuncture / Blog / Conditions
Comments: No Comments
The symptoms of seasonal allergic rhinitis, or hay fever, can sometimes be difficult to manage. Perhaps you are someone who doesn't like to take medicine if there is an alternative approach. Or maybe you find that conventional medicine doesn't help. I was in the latter group, but by using acupuncture my hay fever symptoms have gone from severe to occasional and very mild.
The research on acupuncture for allergic rhinitis is mixed, with some studies showing that acupuncture may be a safe and effective treatment for allergic rhinitis with benefits over conventional medicine, however other studies state that further trials are needed to access effectiveness. More recently trials have found that acupuncture used alongside routine care for allergic rhinitis has shown benefits.
Studies have also shown how acupuncture may work by regulating mediators of the allergic reaction, stimulating nerves to reduce pain and reducing inflammation.
A typical treatment for hay fever involves using acupuncture points on the arms and legs, plus the face and head. Acupuncture needles are very fine, and even finer needles are used on sensitive areas such as the face.
A course of 6 treatments is recommended to treat the symptoms. To treat the root cause of hay fever, a further course of 6 treatments is recommended in the autumn or winter to avoid the recurrence of symptoms the following year.
Questions about treatment? Want to find out more?