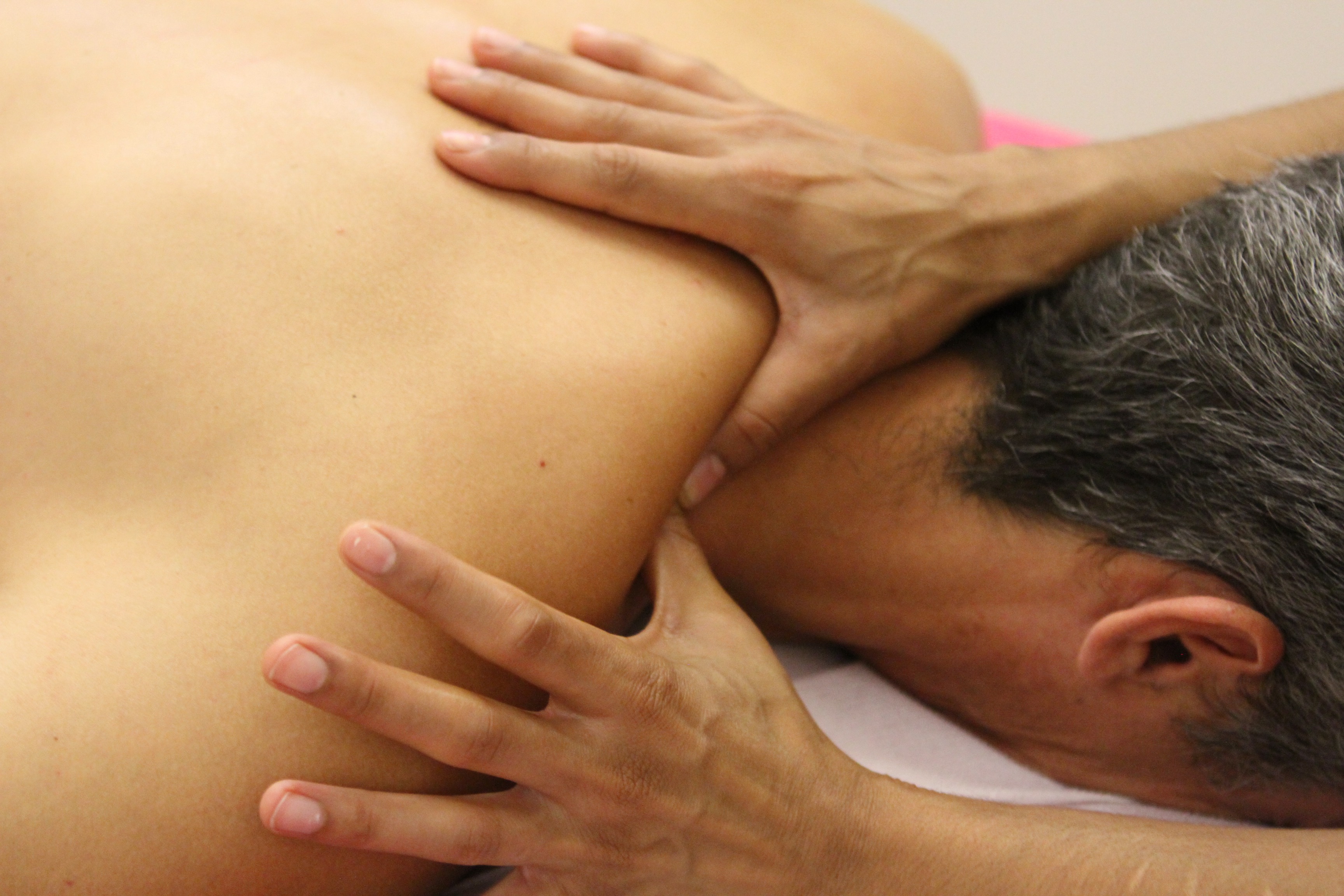 22 Apr 2020
BY: Sunny Jaspal
Acupuncture / Blog
Comments: No Comments
ONLINE ACUPUNCTURE: ACUPRESSURE, DIET, EXERCISE AND LIFESTYLE ADVICE
Acupuncture without needles?

Acupuncture is more than the insertion of needles. It involves a diagnosis based on your symptoms and the acupuncturist's observations. From this basis we formulate an acupuncture point prescription plus specific dietary, exercise and lifestyle advice.
Online acupuncture sessions will consist of the above, with the acupuncture point prescription being demonstrated by me and administered with acupressure and massage.
The virtual session was so much better than I imagined and the way you explained everything was so clear. I have already started with the massage techniques and the yoga and there already seems to be a small improvement.

Feedback from Joanne Moore
You can find out more about online acupuncture treatment here, including information on fees and concessions.