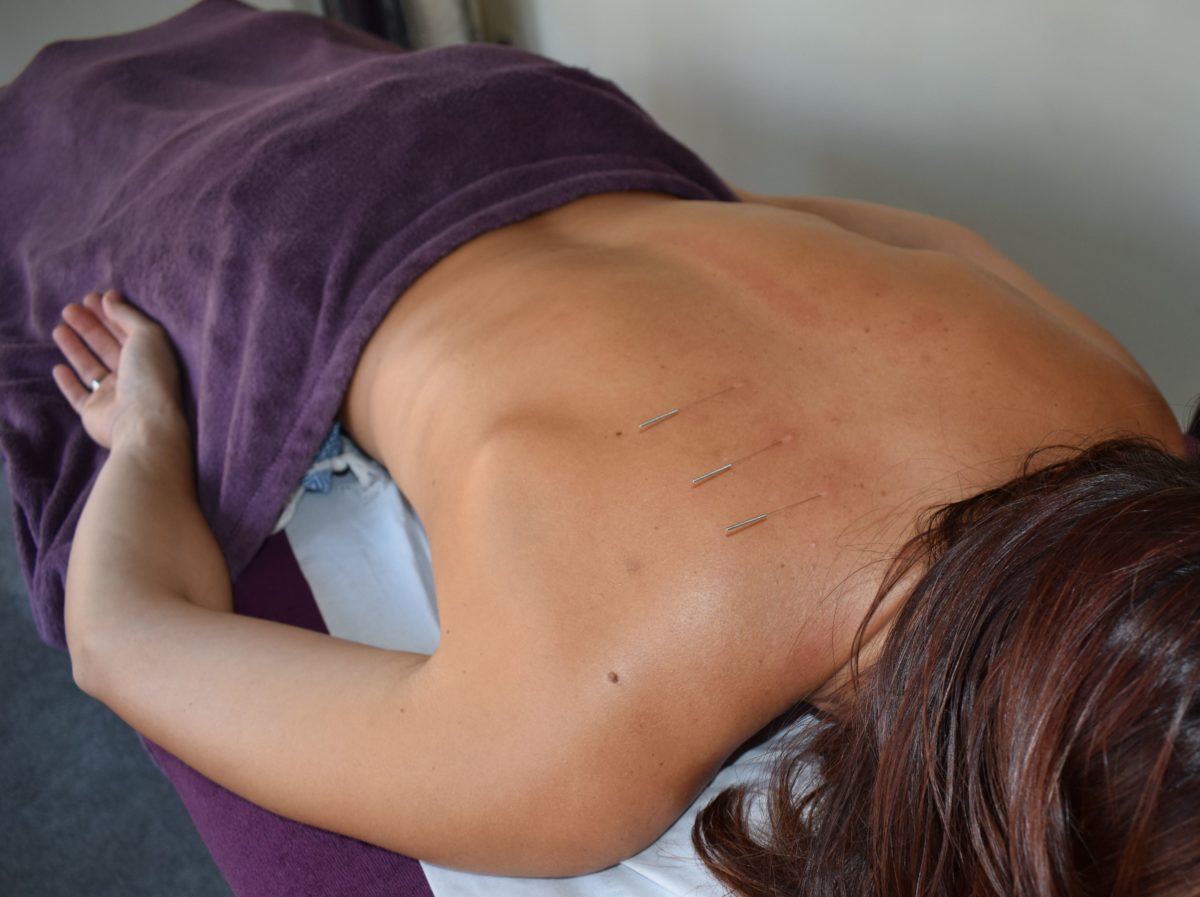 02 Mar 2019
BY: Sunny Jaspal
Blog
Comments: No Comments
March is the month when we often see the return of hayfever symptoms. Perhaps you've been suffering from frequent colds. Did you know that acupuncture can be helpful for both of these conditions? Discover more conditions acupuncture can help with here.

Treatments Update: I'm looking forward to getting stuck in with acupuncture, however I will no longer be offering massage unless it's prenatal, postnatal or as part of an acupuncture or cupping session.
Clinics Update: I will no longer be working in St Albans and instead focusing on the Ware and Letchworth practices (same locations).

Letchworth Clinics will take place on Wednesday morning/lunchtime beginning on April 3rd.

Ware Clinics will take place on Saturday morning beginning on April 6th.