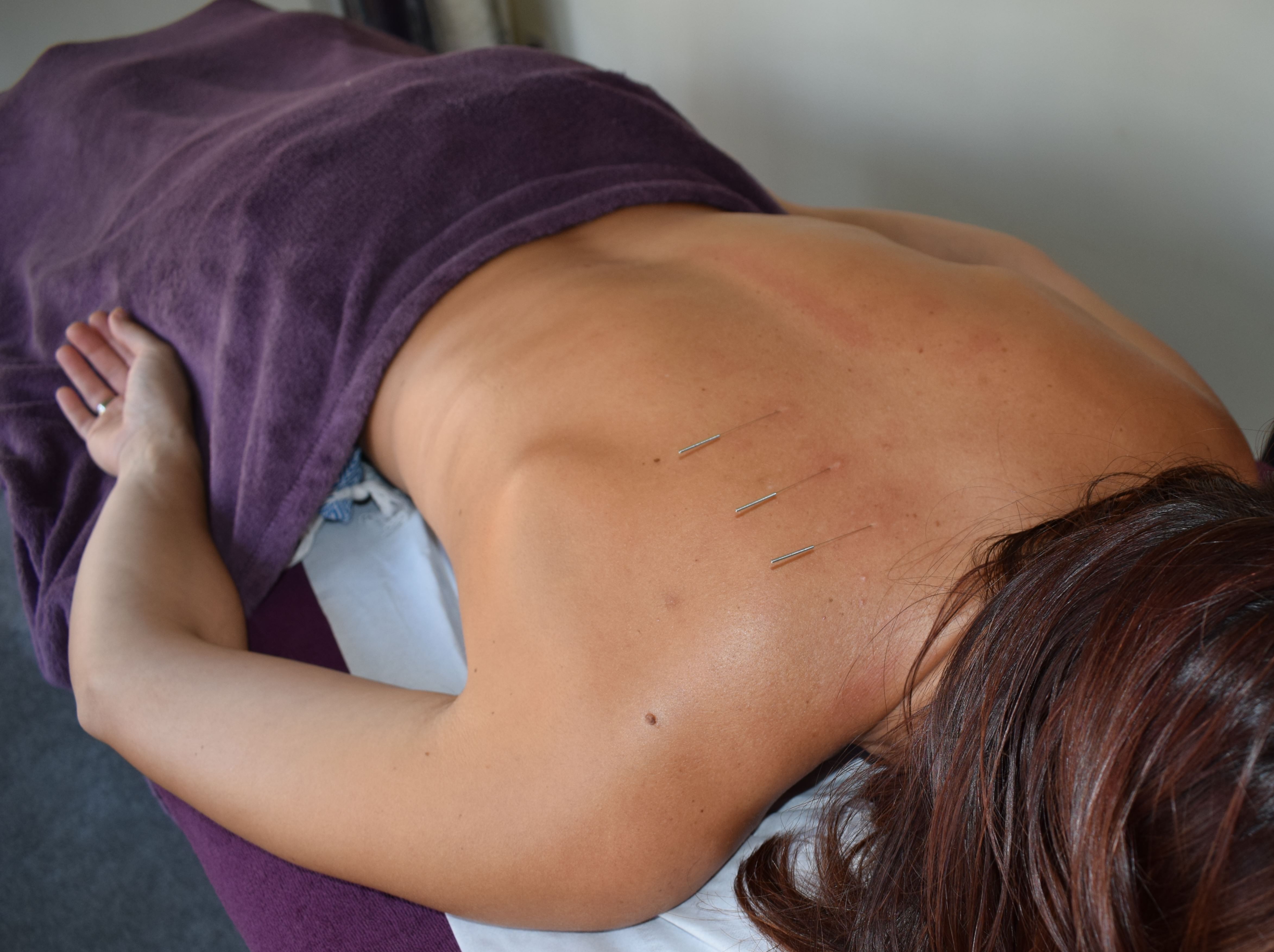 02 Mar 2019
BY: Sunny Jaspal
Blog / Featured
Comments: No Comments
Acupuncture, Cupping, Prenatal & Postnatal Massage
March is the month when we often see the return of hayfever symptoms. Perhaps you've been suffering from frequent colds. Did you know that acupuncture can be helpful for both of these conditions? Discover more conditions acupuncture can help with here.

Treatments Update: I'm looking forward to getting stuck in with acupuncture, however I will no longer be offering massage unless it's prenatal, postnatal or as part of an acupuncture or cupping session.
Clinics Update: I will no longer be working in St Albans and instead focusing on the Ware and Letchworth practices (same locations).

Letchworth Clinics will take place on Wednesday morning/lunchtime beginning on April 3rd.

Ware Clinics will take place on Saturday morning beginning on April 6th.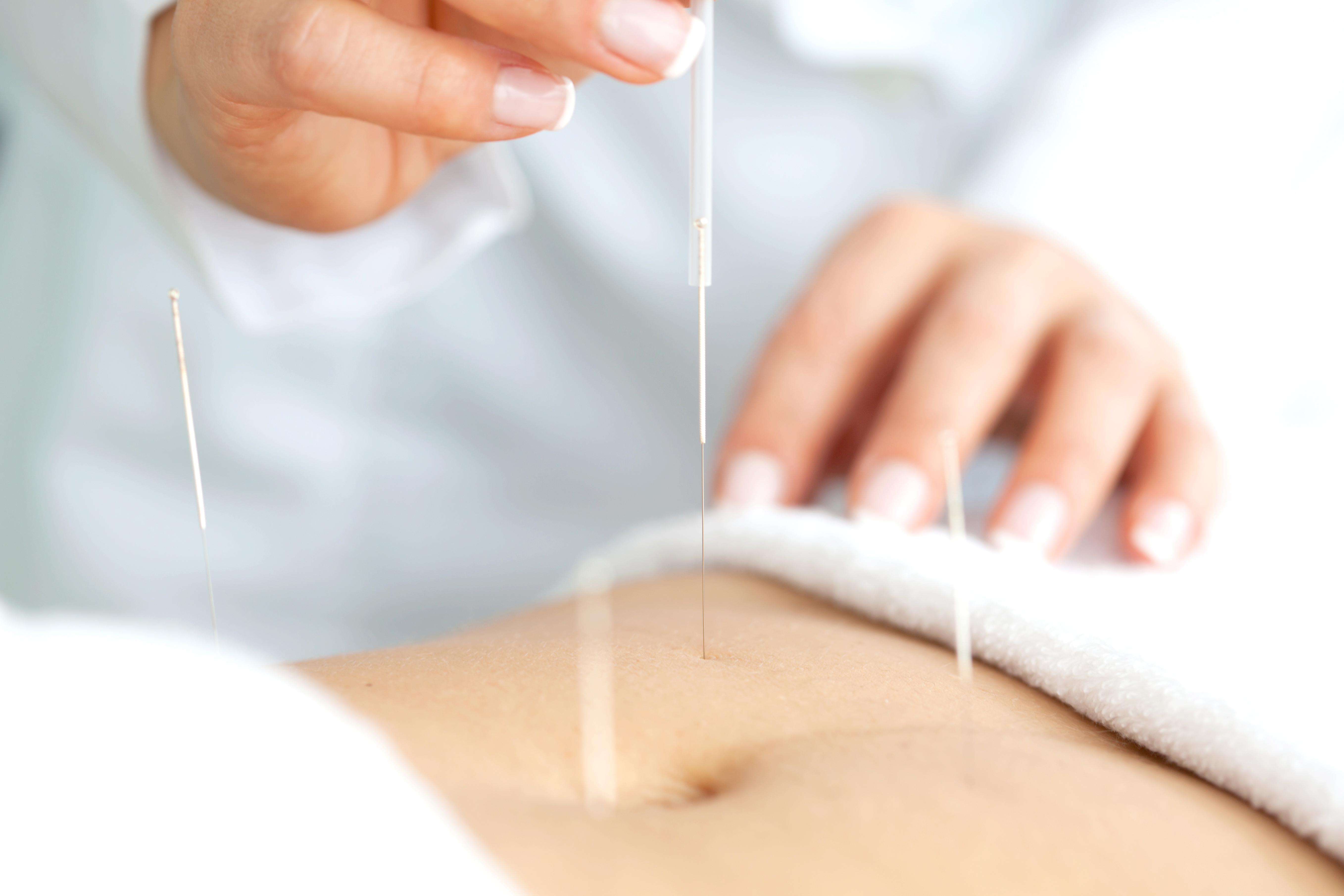 27 Feb 2018
BY: Sunny Jaspal
Acupuncture / Blog
Comments: No Comments
Free Acupunture Tasters
Did you know that acupuncture can be used to treat a wide variety of ailments from migraines to infertility to mood issues?
Acupuncture is a powerful treatment for restoring and maintaining health by balancing and regulating the flow of Qi, your body's vital energy. To find out more visit http://sunnyjaspal.com/services/acupuncture/
Throughout March Sunny is offering FREE 30 minute consultation plus taster treatment so you can find out more about this amazing treatment. Available in Hertfordshire in St Albans, Ware and Letchworth.
Book your FREE taster with acupuncturist Sunny Jaspal BSc (Hons) MBAcC:
Email hello@sunnyjaspal.com
Call 07582 684 756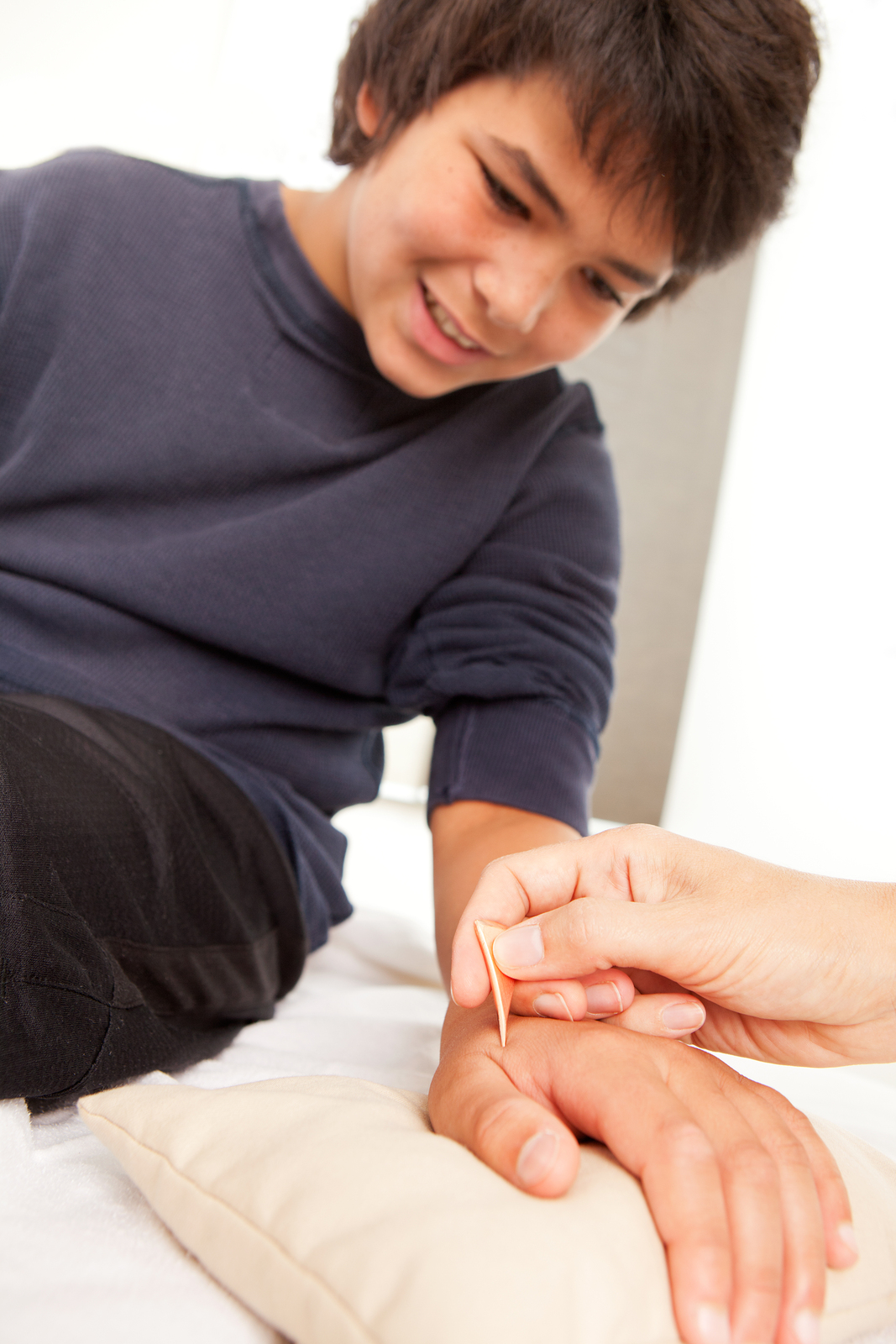 21 Feb 2018
BY: Sunny Jaspal
Blog
Comments: No Comments
News Update – New and Exciting Things for 2018
New Website Has Launched – with an updated and easier to navigate design it should be much easier to find what you're looking for – check it out at sunnyjaspal.com
Endings and New Beginnings – I will be leaving my South London practice in June as I am pregnant with my first child. This means I will be based solely in Hertfordshire and expanding my presence here. Find me in Letchworth, Ware and keep posted for a new location in St Albans!
Paediatric Acupuncture Coming Soon – This year has seen me complete training in infertility, and see babies born through the help of acupuncture treatment. This year in March I will be undertaking paediatric acupuncture training in order to treat babies and young children. This is a non-insertion method of acupuncture and so perfect for little ones. More information to follow!
Please note the cancellation policy has been updated – 48 hours is now required for cancellations or the full fee remains payable to allow for appointments to be rebooked. Thanks for understanding.
Questions or Comments? Contact Me: